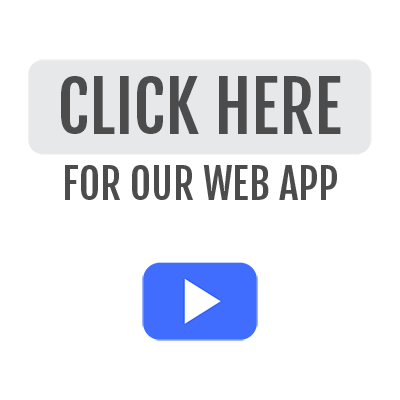 Steps For Downloading
1. Open/Launch the app on your phone.

2. Click on the little box in the center of the bottom tool bar that has an arrow pointing up (Just below the play/pause button)

4. Click "Add" on the top right corner to apply this to your phone.
Check out the upcoming schedule for WBAC programming:
President Thierfelder's presentation on  "Ex Corde Ecclesiae: Beyond the Classroom" will be aired on WBAC on Wednesday November 15th at 7:00 p.m. In this presentation, President Thierfelder speaks on the challenge of educating the next generation of students and how the Church is the only true way to move forward through those challenges. President Thierfelder was one of numerous presidents of faithful Catholic colleges hosted by the Institute of Catholic Culture to discuss the issue and potential solutions to the education of the next generation of Catholic students. Be sure to tune in to hear President Thierfelder's full take on the issue!